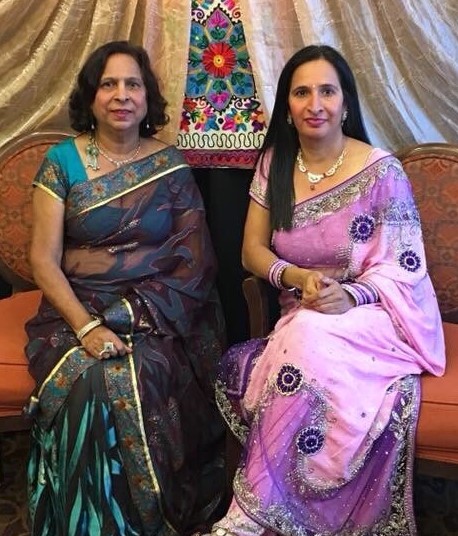 Welcome!
My name is Nidhi, and I started MERI RASOI MY INDIAN KITCHEN COOKING CLASSES in 2019. I'm a passionate home-cook who has been creating delicious and healthy meals for my family (and others!) for many years.
I teach authentic Indian cuisine and provide in-home cooking parties and cooking classes. I share my family recipes along with customs that have been handed down to me through generations.
My mother, Krishana Puri, taught me how to cook at a very young age. She believes that when a person cooks, they share their feelings and attitudes through the food that they prepare. So, I never cook if I am upset. I try always to have a positive frame of mind when I am preparing food. I will bring this approach to my classes and parties.
I grew up in the northern part of India and came to live in Canada in 2002. Many Canadians love Indian food and also have a willingness to experiment. This openness inspired me to start my business. In my classes, along with learning different regional cooking traditions, people will also experience a different culture and language. I cannot wait to share delicious and healthy food, which can be fit easily into our busy lives.